A Trusted Private
Investigator Since 1995
Scott Gray, a trusted private investigator since 1995, created Gray Investigative Group LLC in 2016 in response to a increase in sports related allegations of misconduct.
Our agency investigators have over 10 years of experience handling cases that involve ethics, code of conduct and Safe Sport violations.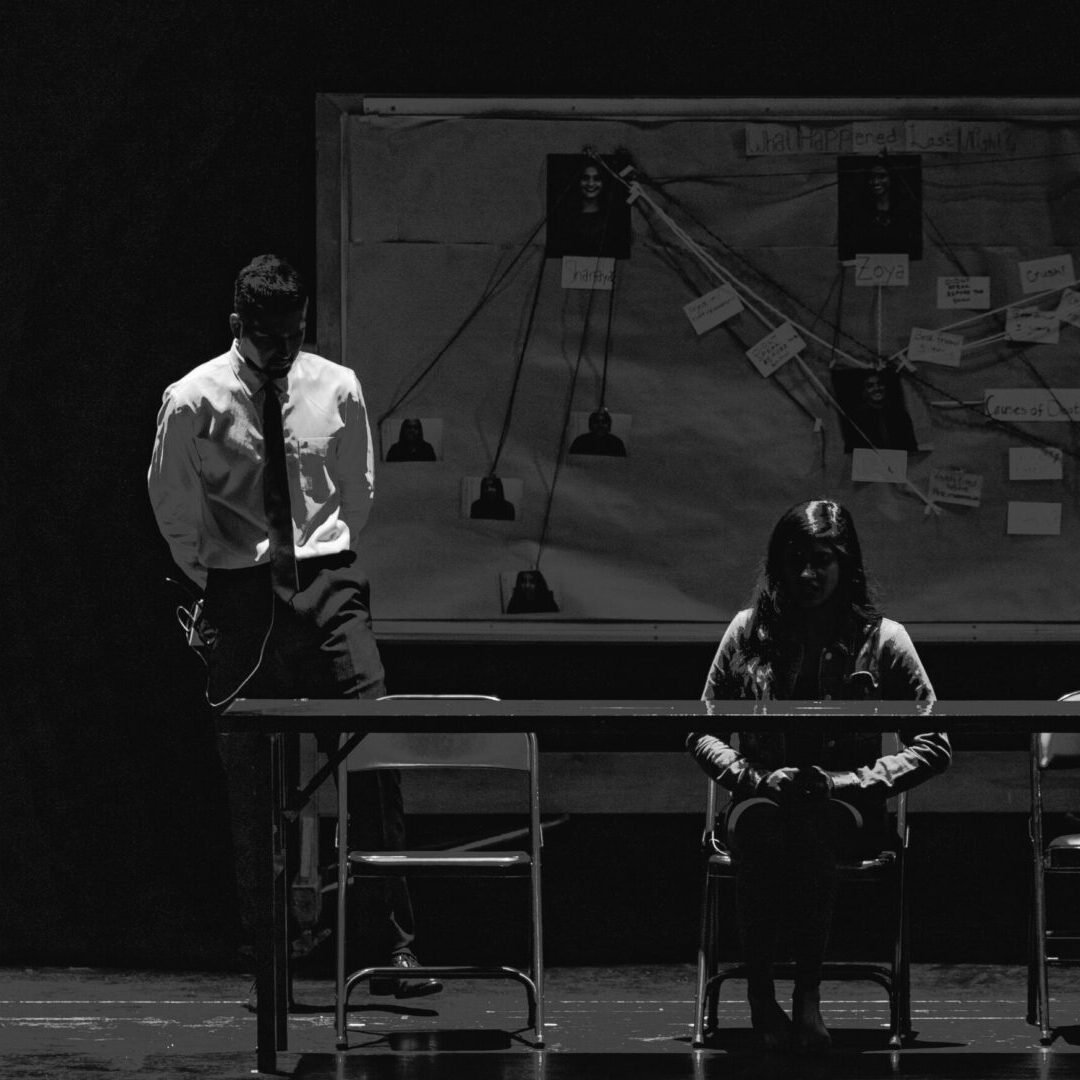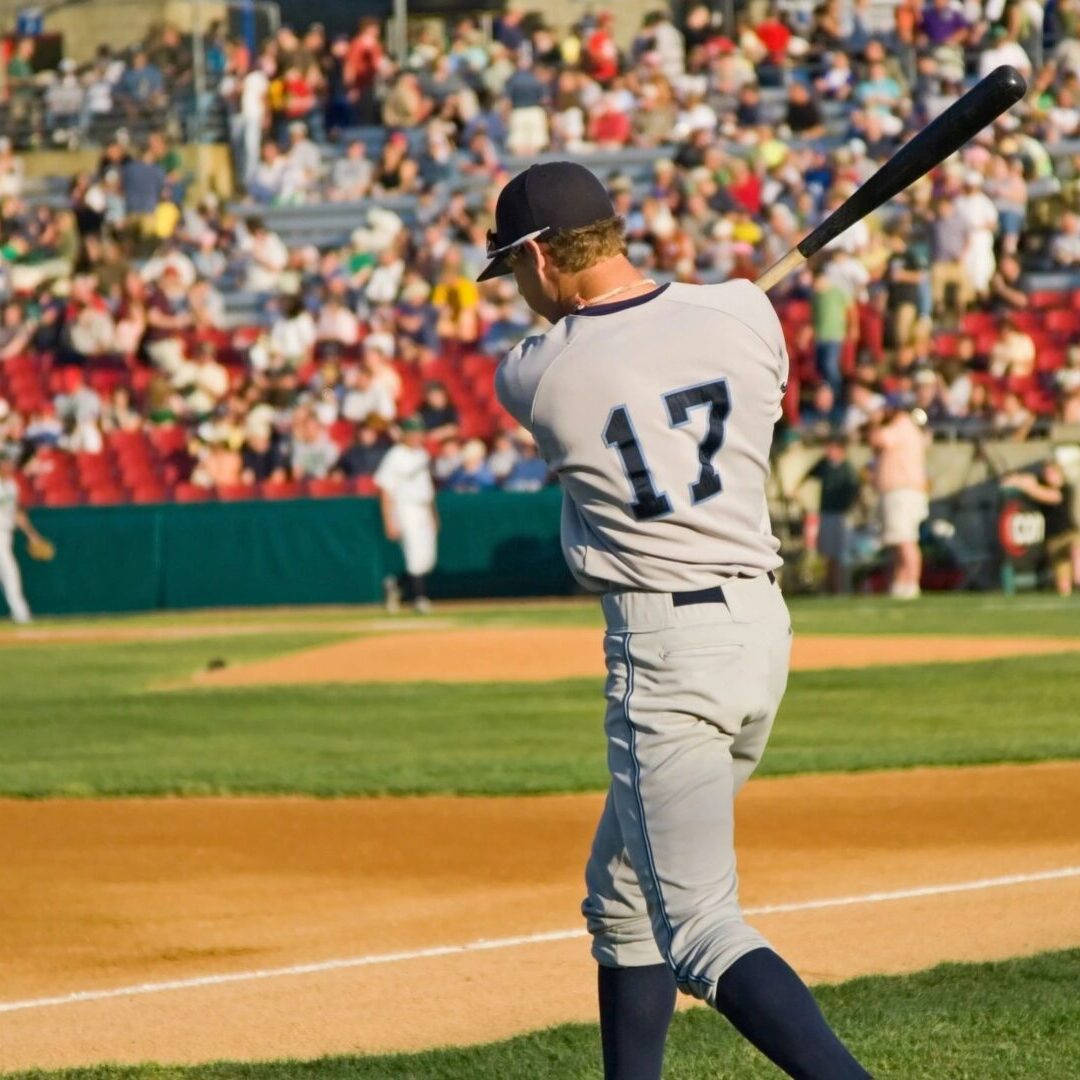 Sports Misconduct and Ethics Specialists
Our agency has several years of experience handling cases that involve misconduct, code of conduct and ethics violations in sports. Using our proven methods, we will thoroughly and economically investigate and report an accurate analysis of every aspect of the case.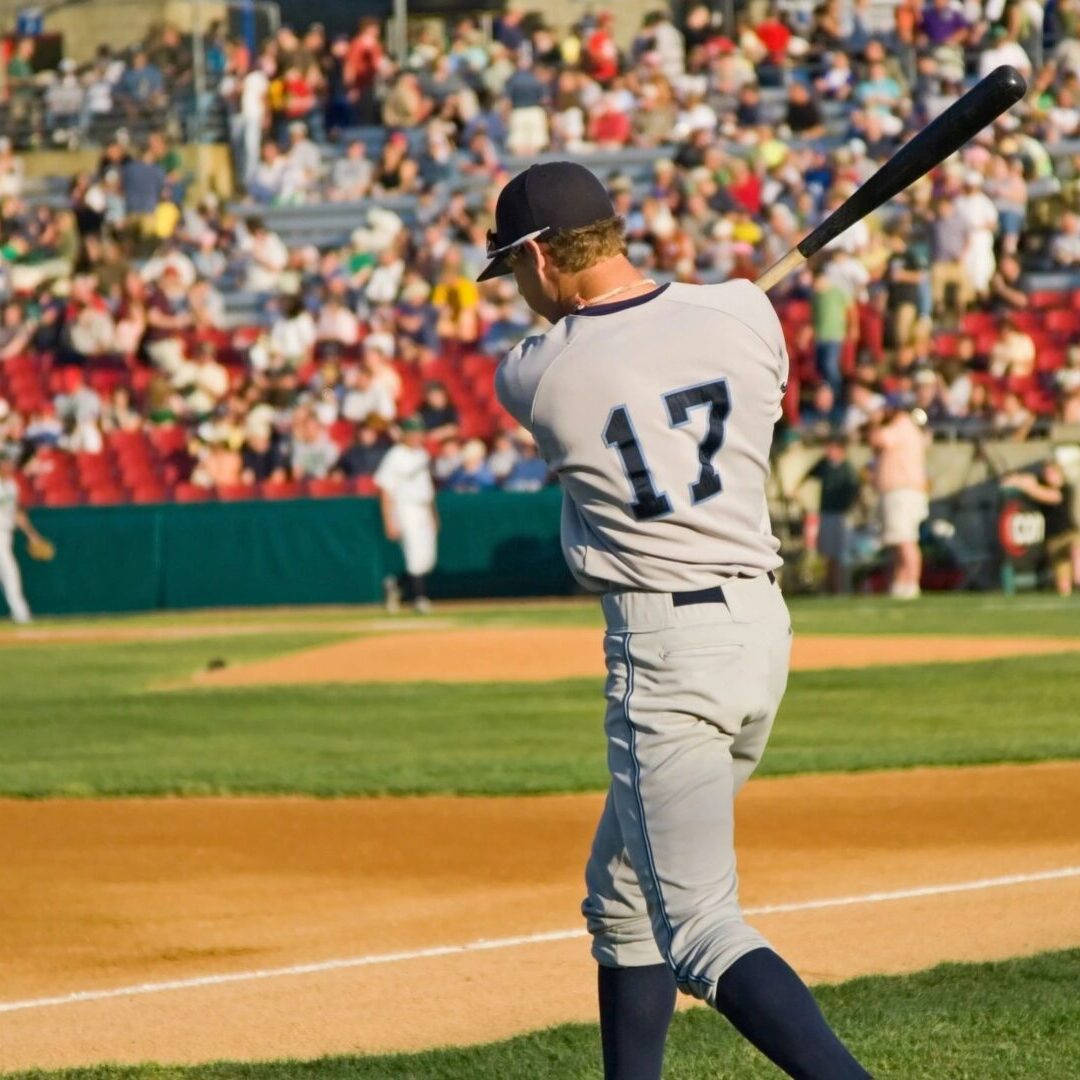 Accessible Private Investigations
We believe that access to the truth and information shouldn't be gated by how much money you have. That's why we offer our services at economical rates so that everybody can see the whole picture of an incident and make an informed judgment.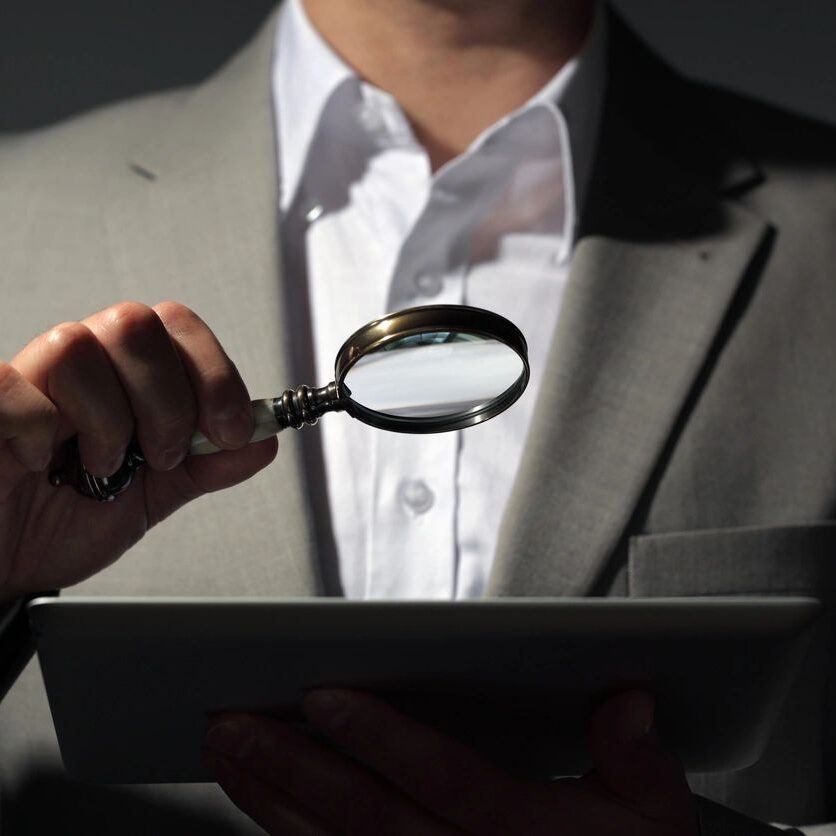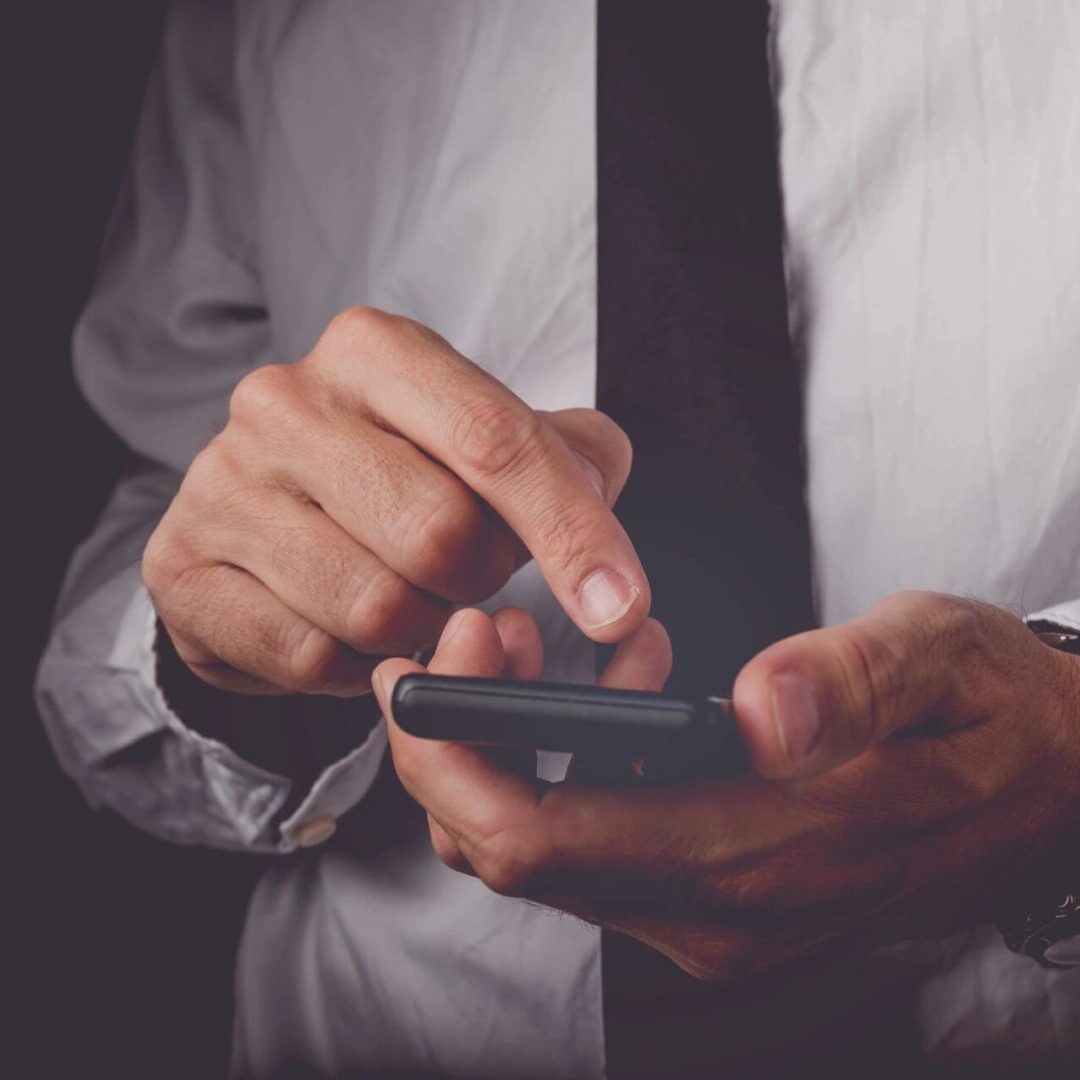 We would appreciate the opportunity to discuss the specifics of your case and chart a path to enable you to arrive at the truth about what occurred.