Your Partner in
Finding the Truth
Investigating Misconduct (including Safe Sport), Ethics complaints and Code of Conduct Violations in Sports including bullying, sexual misconduct, physical misconduct, emotional misconduct, harassment, hazing, threats, etc.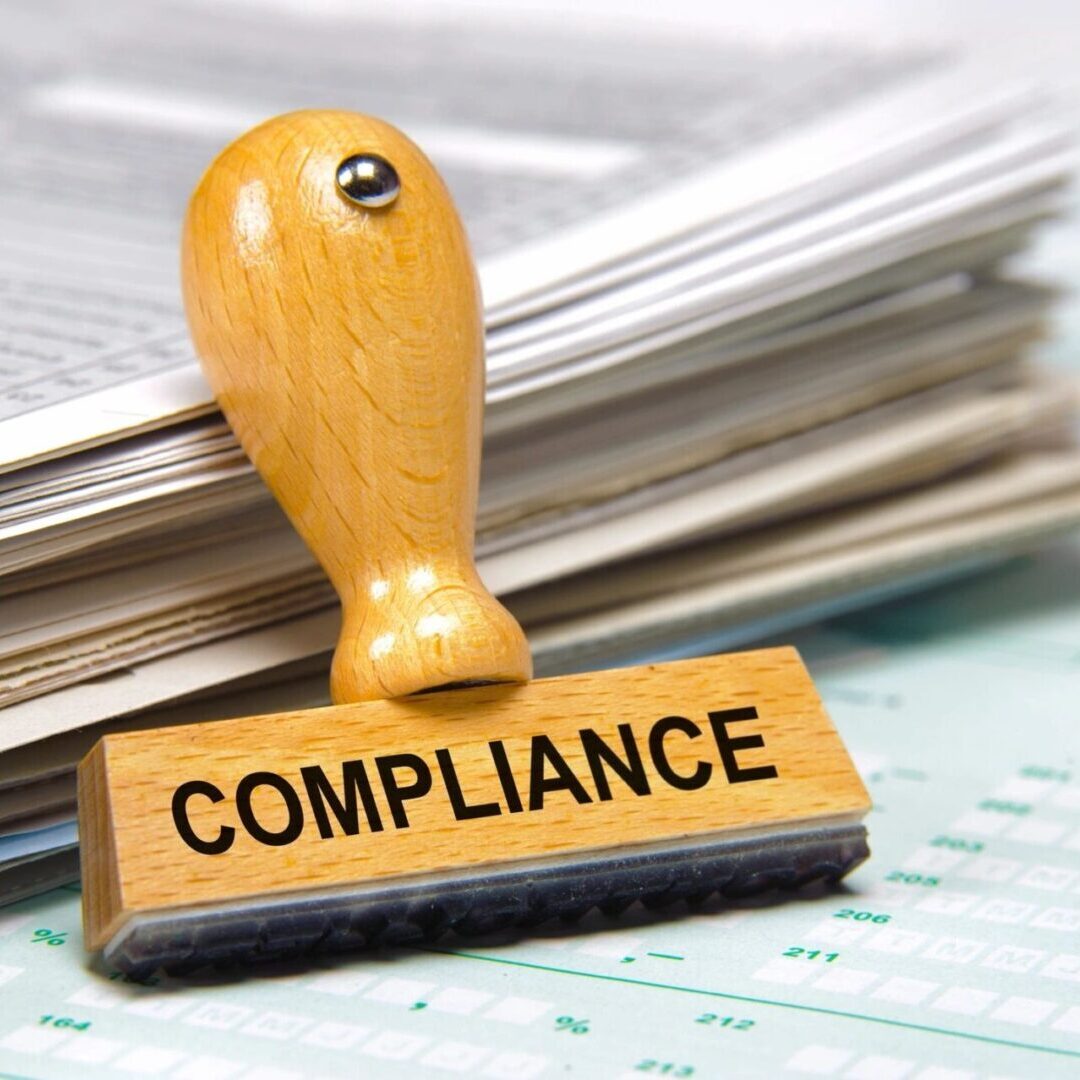 Learn Every Detail of the
Event in Question
Gray Investigative Group LLC is a private investigation firm that specializes in investigating misconduct in sports including Safe Sport, codes of ethics and codes of conduct cases. Our competent and experienced investigators will interview claimants, respondents, witnesses and any and all parties with relevant information. We will review documents and videos, gather evidence, research, and verify details in order to uncover a detailed and accurate picture of the event in question.
Result-Driven Investigations
Our firm is considered by many as the best in the industry when it comes to finding information about sports related incidents. We uncover details that often go unnoticed and may prove vital in the resolution of such cases.
Additionally, our professional investigators follow best practices to ensure the integrity of the outcome of the case.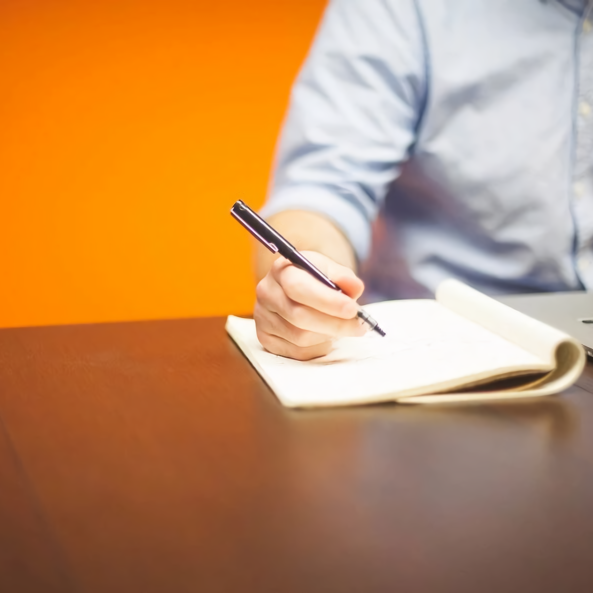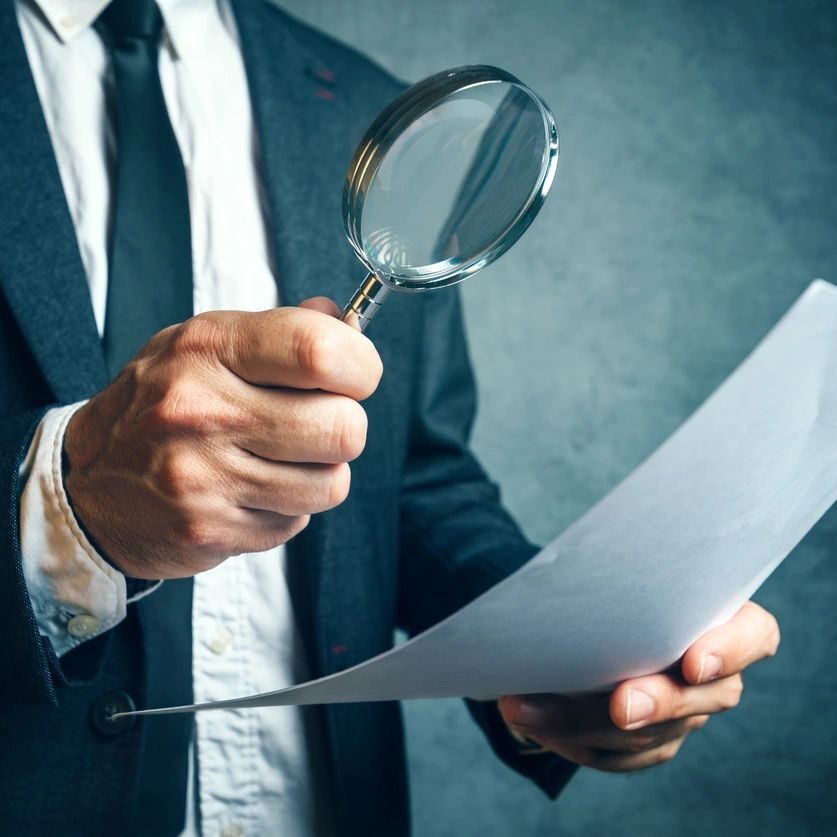 Uncover the Truth Behind the Incident
Contact our office today for all of your investigation service needs. We will protect the identity of witnesses, claimants and others who wish to remain anonymous.