Thorough Investigations Into
Misconduct In Sports
At Gray Investigative Group LLC, we offer professional services that uncover every detail regarding a conduct or ethics violations in a sport. Our investigators use proven methods and industry best practices to produce results that will reveal the truth.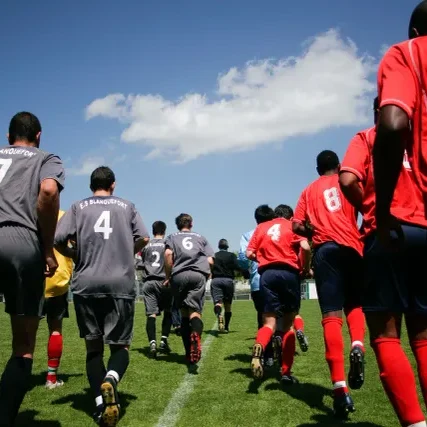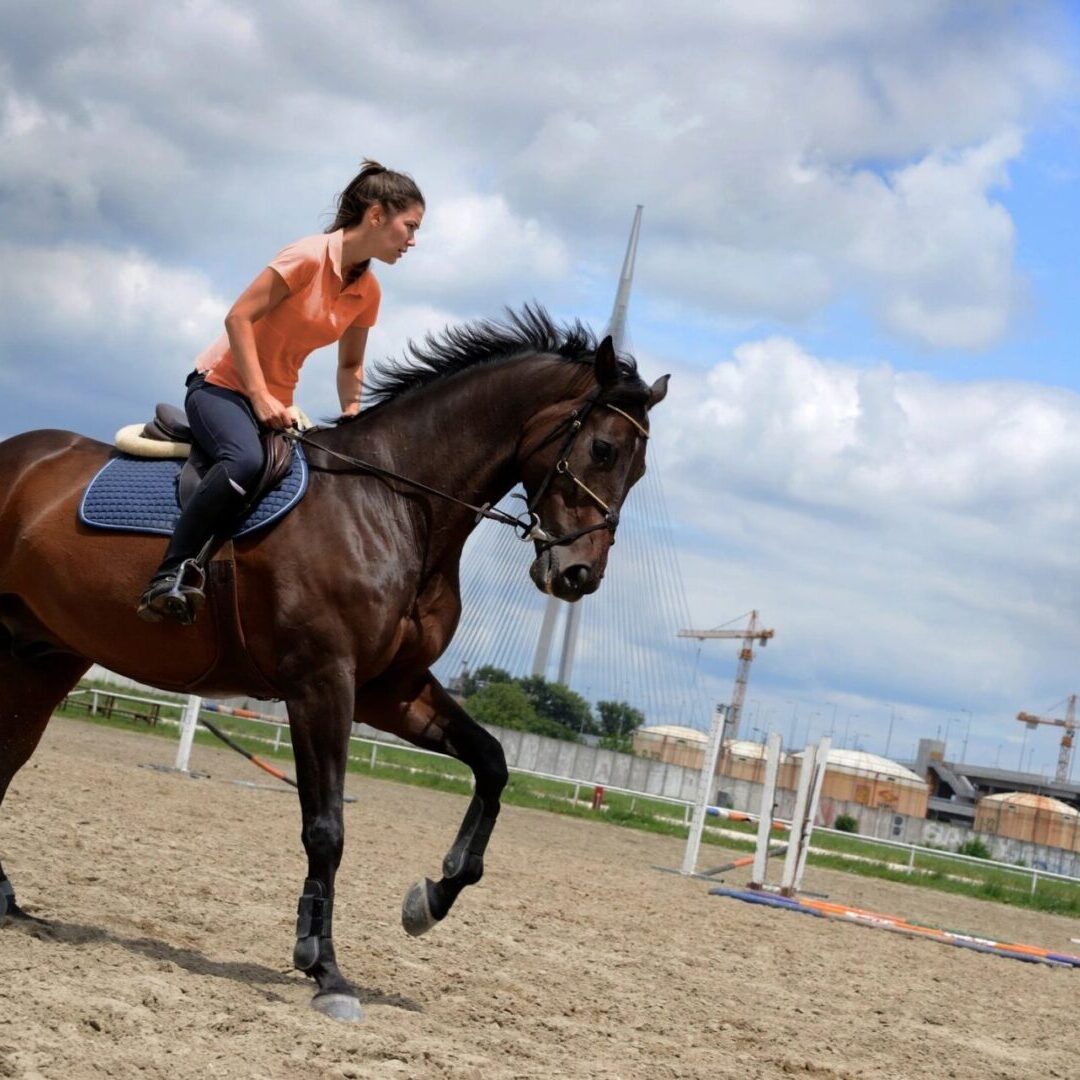 Helping Maintain the Integrity of a Sport
We specialize in handling cases involving sports misconduct and aspects related to it, including safety protocols, code of conduct, and code of ethics. Our services help sports organizations assure athletes and parents that their sport upholds their values.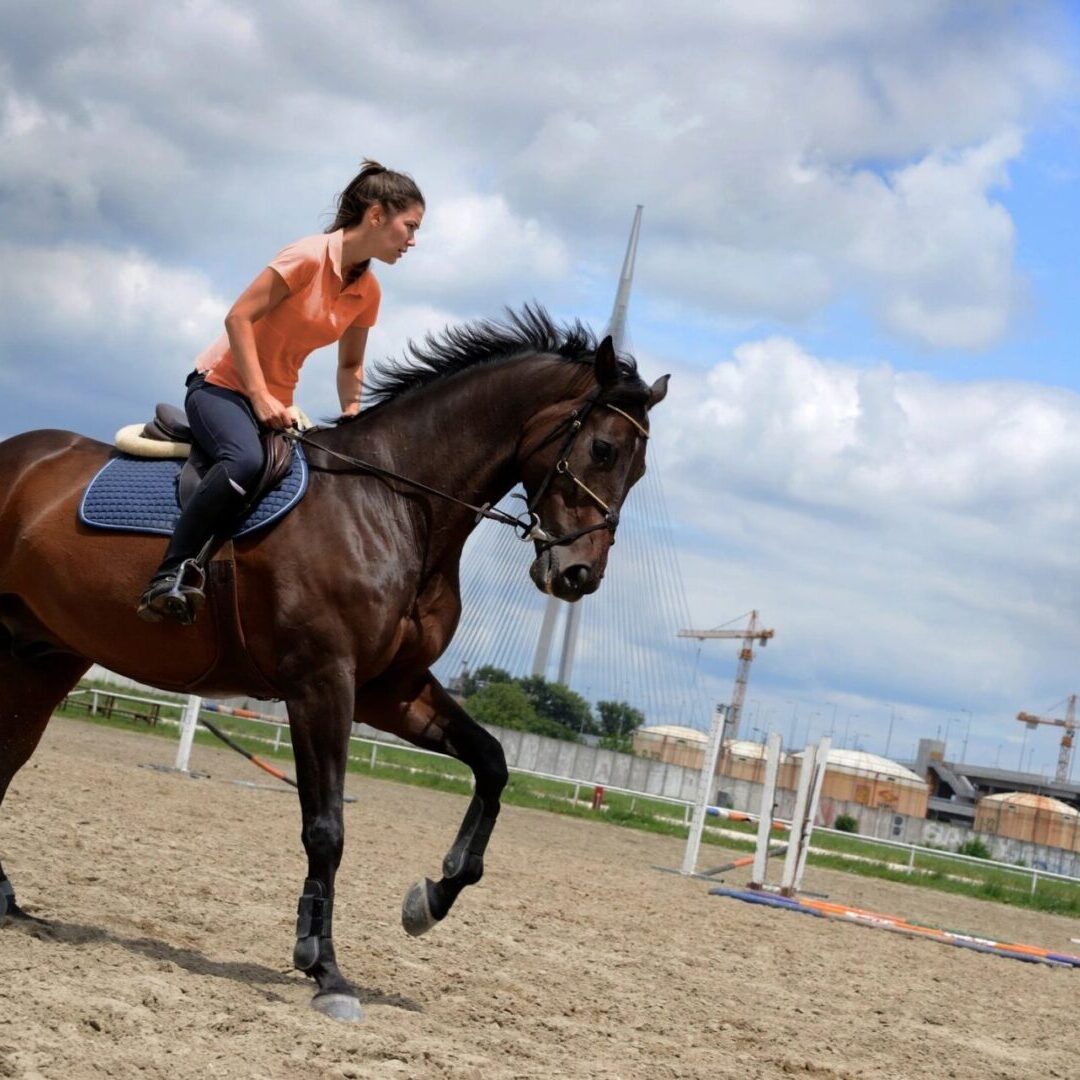 Comprehensive, Unbiased, and Cost-Effective
Gray Investigative Group LLC creates highly detailed and professional reports using industry best practices and effective investigation methods.
Additionally, we approach cases from a neutral perspective to ensure we get a detailed picture of the incident.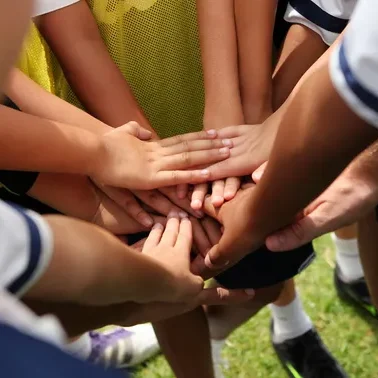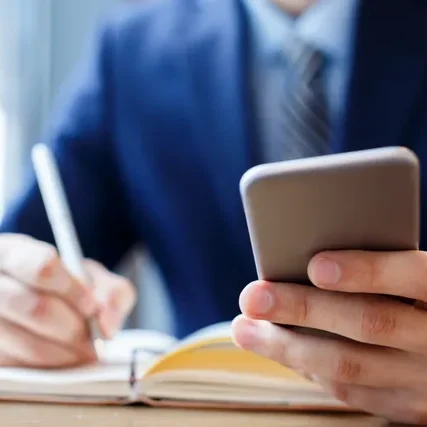 Talk to Our Investigators
Reach out to us for any questions or concerns about our investigations. We are more than willing to help you determine if our services are right for your case.

Depending on the type of case, and urgency, our fees range from 50.00/hour to 125.00 per/hour. The hourly rate will be agreed to prior to undertaking the work.
Many factors play into the timing such as number of witnesses to interview, their availability, and how much information they wish to share. We generally attempt to complete an investigation within two weeks of engagement.
You will receive a detailed report that includes an introduction, background, narrative of the investigative steps, any evidence we obtain, and Conclusion and findings. A sample of a standard investigative report an be found on this website.
Specializing in Safe Sport, Code of Conduct, Code of Ethics & Grievances. Can also perform background profiles, locate missing people, and any general investigative needs.
I have been a licensed Private Investigator for 25 years and have completed over 1200 code violation investigations since 2012 including Safe Sport, MAAPP, Ethics & Conduct complaints.
I have reported numerous complaints to the Center for SafeSport when appropriate. SafeSport was created in 2012 by the USOPC, and the Center for SafeSport was created in 2017 via congressional act. Prior to the creation of the Center for SafeSport, I worked with Malia Arrington at the USOPC with numerous investigations for various Olympic National Governing Bodies.